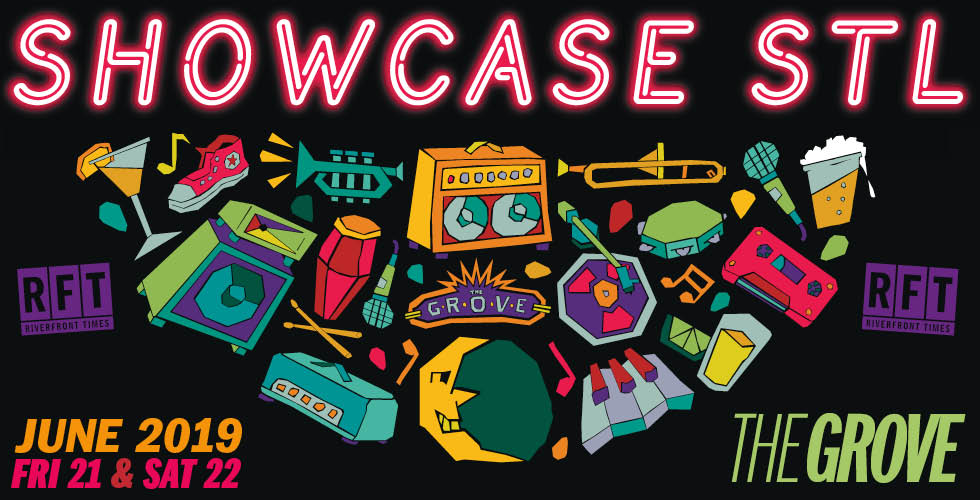 2019 RFT Showcase STL // 100+ bands // The Grove


A Riverfront Times Event

Early Bird All Access Wristband

more info

This All Access Wristband gets you into all participating Showcase STL venues for every performance on Friday, June 21 and Saturday, June 22. All sales final. No refunds will be given. Some venues 21+.

Riverfront Times' 18th Annual ShowcaseSTL, the largest all local music festival in the country, returns to The Grove on Saturday, June 22 with a kickoff on party Friday, June 21.

Enjoy over 100 performances to choose from at 10 locations in The Grove. Stay tuned for announcements on who you can see where at RFTShowcase.com.

EARLY BIRD TICKETS ON SALE NOW FOR ONLY $15 while supplies last.

For more information, visit RFTShowcase.com.