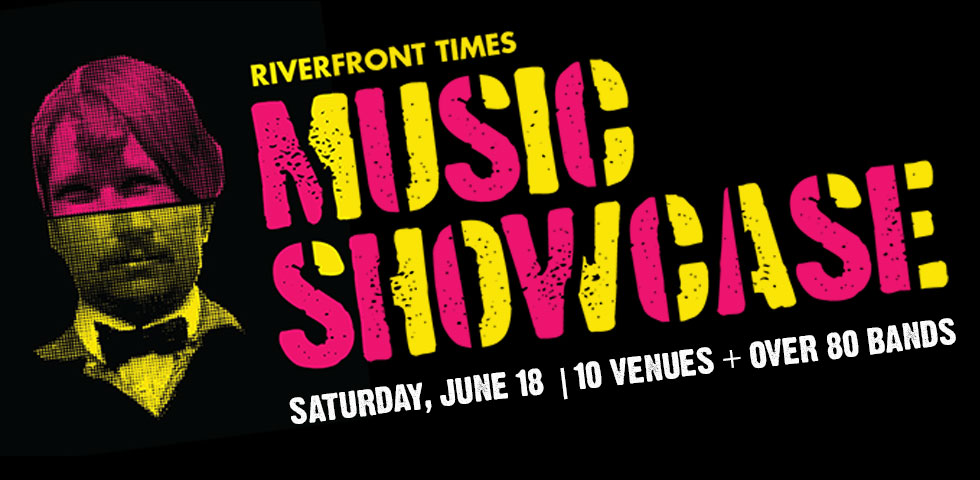 RFT Music Showcase
Sat, Jun 18, 2016 at 12pm
This year marks the 15th year of Riverfront Time's Music Showcase. This one day event is a convergence of ultimate talent with over 50 bands and performers playing at 10 different venues in The Grove.
The RFT Music Showcase is the culmination of the nominations received by musical minds from organizations all over the city. The winners are picked by the RFT readers and the winners are revealed in the June 23rd issue of the magazine.
This year the RFT Music Showcase is happening on Saturday, June 18. For more information, visit rftmusicshowcase.com.