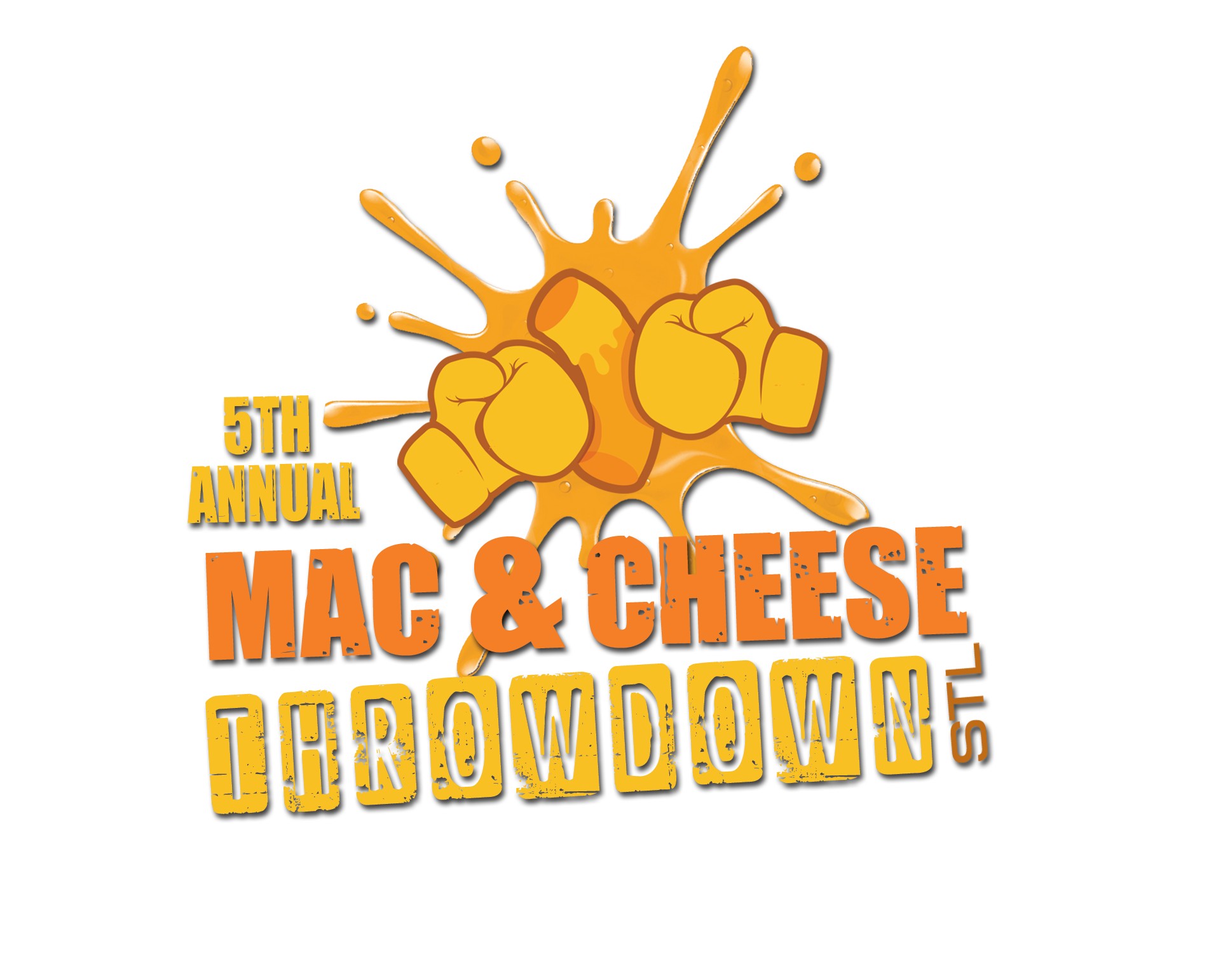 Mac & Cheese Throwdown STL 2022 // Unlimited Mac & Cheese Samples // OPEN BAR // People's Choice Award
Sat, Nov 12, 2022 from 11am - 2:30pm
EVERYONE'S FAVORITE, MAC & CHEESE THROWDOWN STL, RETURNS FOR YEAR #5!
St. Louis, the gloves are off as the city's most talented chefs go head-to-head in a MELTY-CHEESY-SMACKDOWN of epic proportions at The Moto Museum! Join us for an afternoon of unlimited mac & cheese samples, open bar, and music by DJ Mahf!
Current Contenders: The Blue Duck ∙ BEAST Craft BBQ ∙ Love at First Bite ∙ Hogtown ∙ The Crooked Boot ∙ Salt + Smoke ∙ Navin's BBQ
YOU decide who will be named the MAC & CHEESE CHAMPION of Greater St. Louis. Can Salt + Smoke defend the belt?!
This event is for guest s 21+. Ticket prices increase at the door.