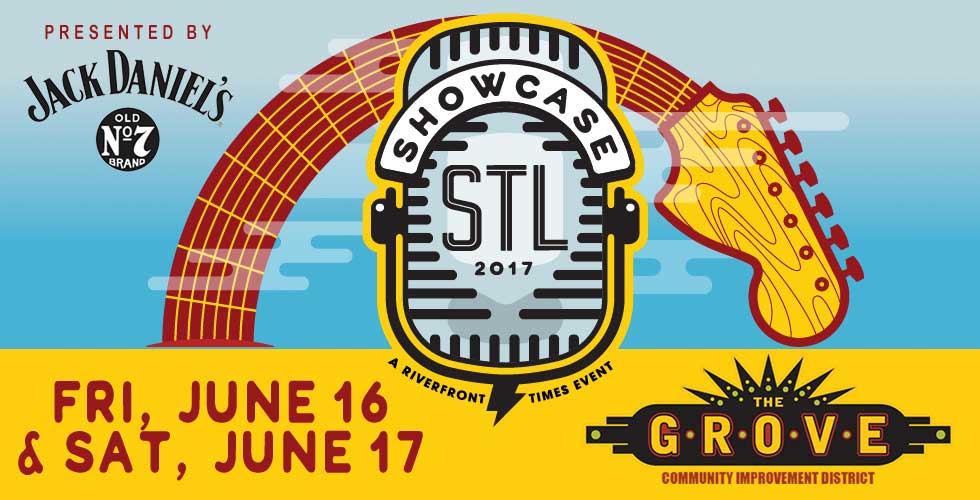 Jack Daniel's Presents
2017 RFT Showcase STL // 100+ bands // The Grove


A Riverfront Times Event

All Access Wristband

more info

This All Access Wristband gets you into all participating Showcase STL venues for every performance on Saturday, June 17.

Who has ever hear of lightning striking in the same place four times? We here at Riverfront Times are happy to announce that our annual summer musical festival will take place in The Grove for the fourth year in a row on Saturday, June 17 with a kick-off show at Atomic Cowboy the night of Friday, June 16.

This year we decided to focus all of our energy and attention on putting together the best and biggest all-local music festival in St. Louis history: ShowcaseSTL presented by Jack Daniel's.

All access wristbands get you into the full event on Saturday at all 8 venues from 1 p.m. to 3 a.m. and a huge blowout on Friday night at Atomic Cowboy featuring Sleepy Kitty, 18andCounting and many more!

For more information, visit www.rftshowcase.com.